Business Strategist and Data Analyst
Take your business to the next level. Fast.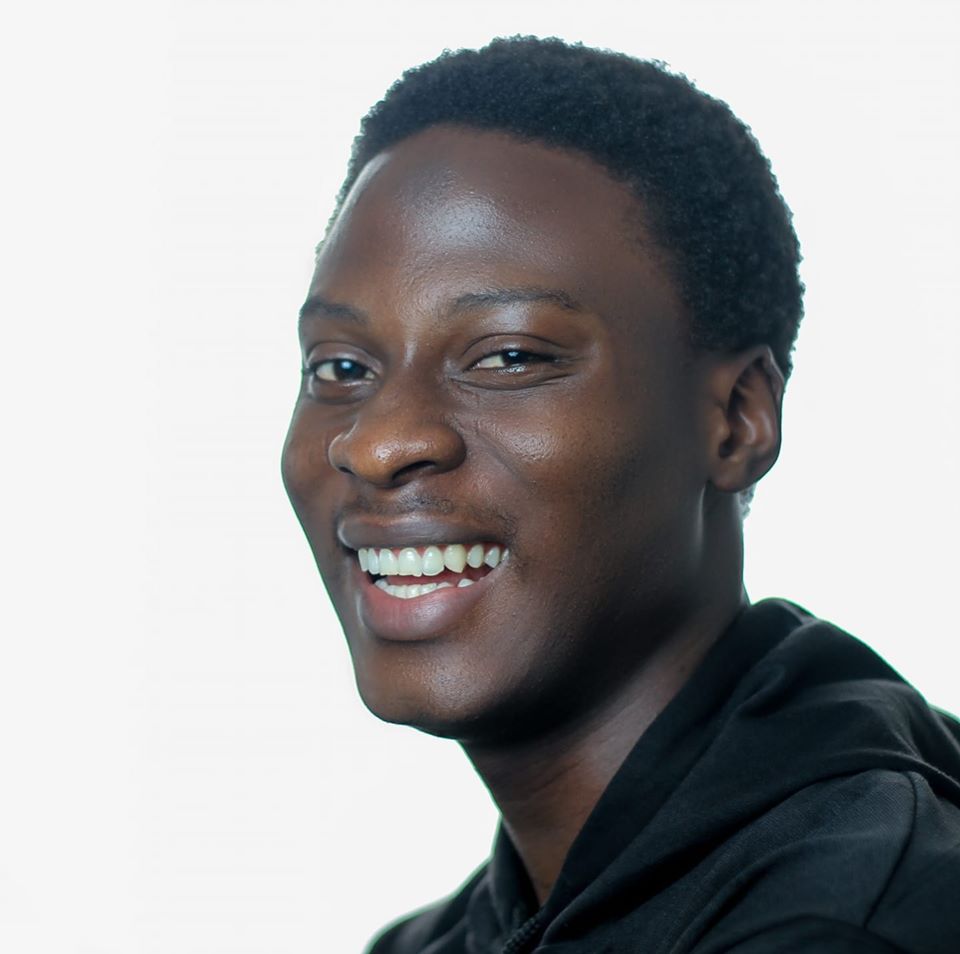 Rilwan Akeyewale helps businesses with data-backed strategy. Because he speaks in numbers, he helps businesses make sense of the tinniest details in their books. He is a World Economic Forum's Agenda Contributor, and a former KPMG Associate. He has also consulted for, and trained the staff of, companies from different parts of the world.
Rilwan has been quoted by Washington International Trade Association, Voice of America, and Brookings among others. He is also a contributor to the Annual Yearbook of Barcelona Center for International Affairs (CIDOB), the oldest think-tank in Spain.
Rilwan is the lead consultant at TechPlan Africa.


Marketing strategy

Financial modelling

Data analytics

IT strategy

Competitive Analysis

Design thinking

SWOT Analysis
Sharpen your team. Reach your targets. Hire Rilwan.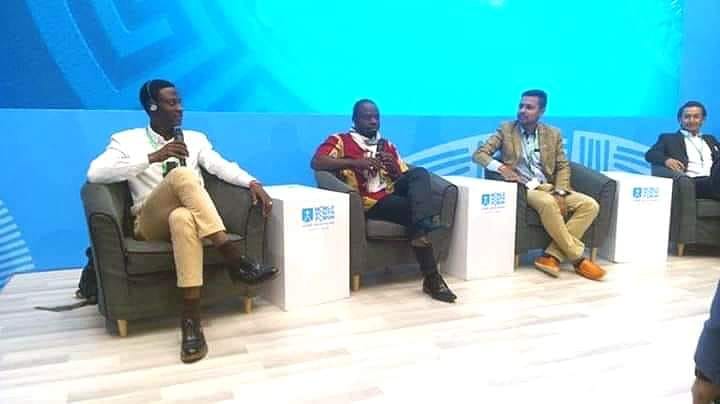 READY to make BIG
THINGS HAPPEN?